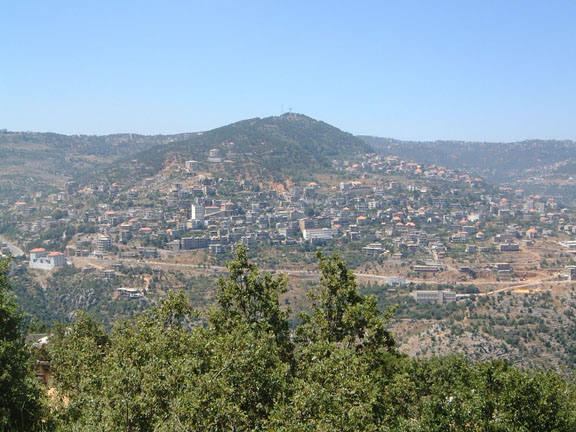 Over View of Bteghrine Village.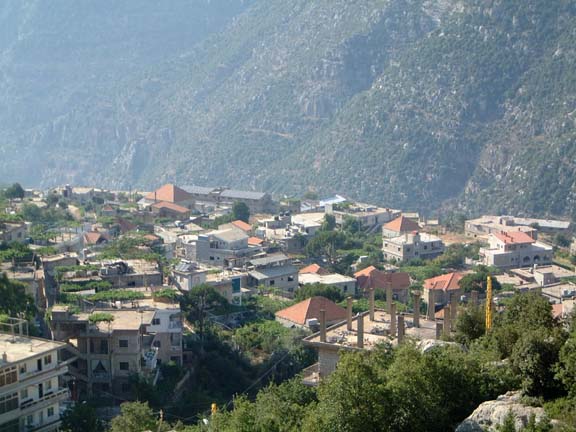 View of Bteghrine from al Qasha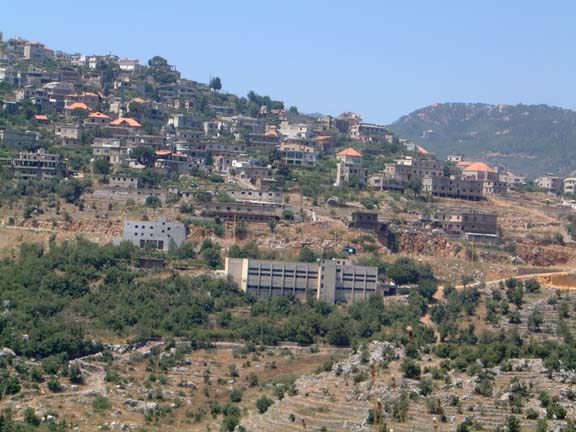 View of Bteghrine with the Nails and Screws factory
View of the center of Bteghrine with the official school
View of al Shawie neighborhood with the Municipality Building.
View of al Shahara with part from al Khenshara village.
View from Bteghrine
These pictures are copyright ©Bteghrine.com and it is strictly forbidden to copy or download any of them.
But feel free to make a link to this page.