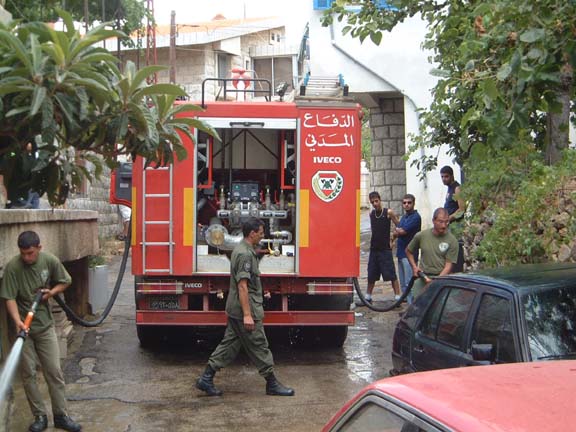 Cleaning Roads. Defense Civil Bteghrine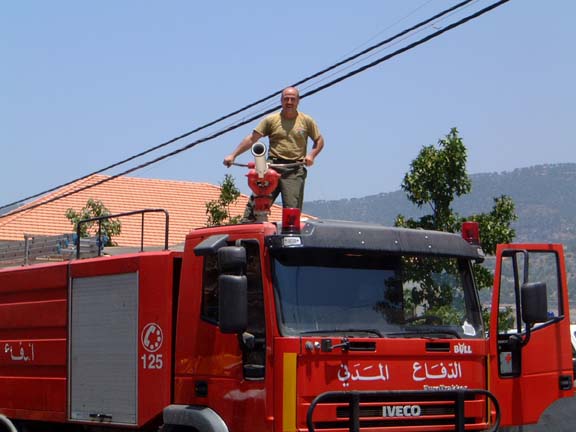 Michel Jamil Saliba.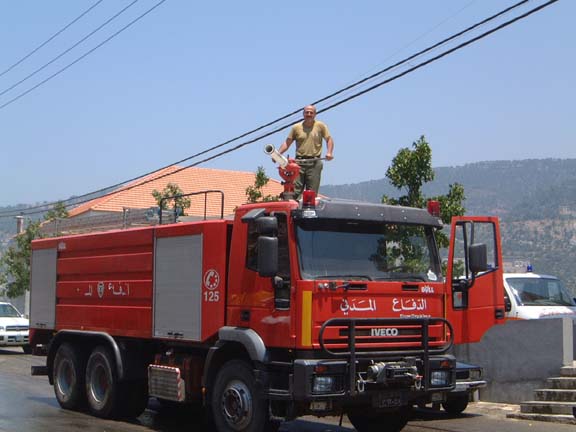 In front of the Municipality building
Imagine yourself without them
Their mission is beyond boundaries
These images are copyright © Bteghrine.com and it is strictly forbidden to copy or download any of them.
But feel free to make a link to this page.