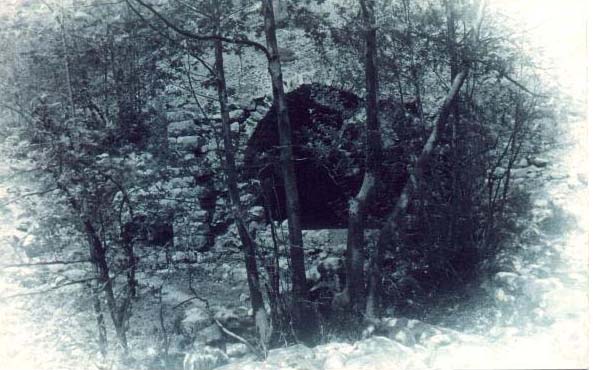 Kabou Al Naher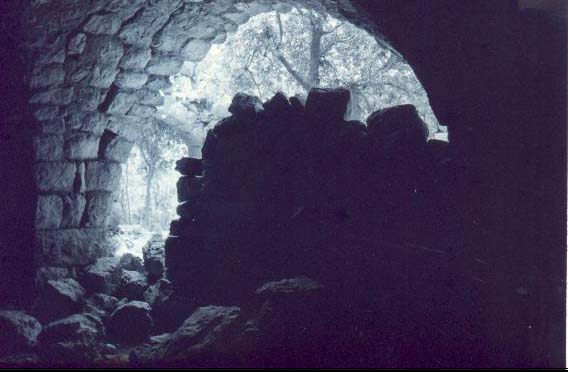 Kabou from inside.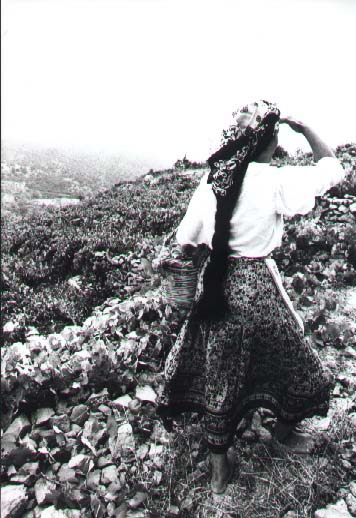 Kitaf Al Inab.
Al Maasara (Bsefrine).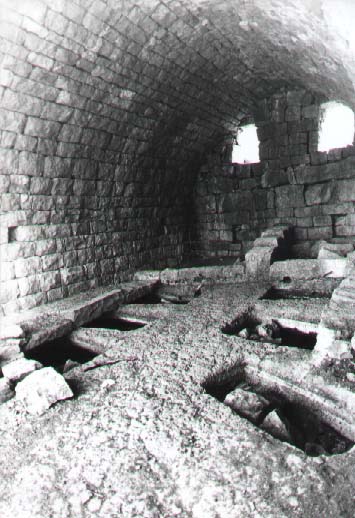 Al Maasara from inside
Al Mashara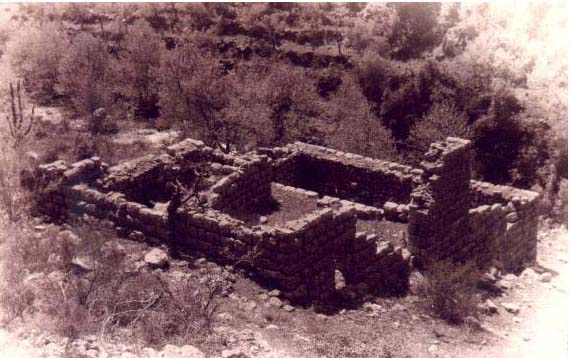 Mrah Al Hareem
Ice on the water of the river
A very old tree
Over the river
Over the river
The old man trying to get some woods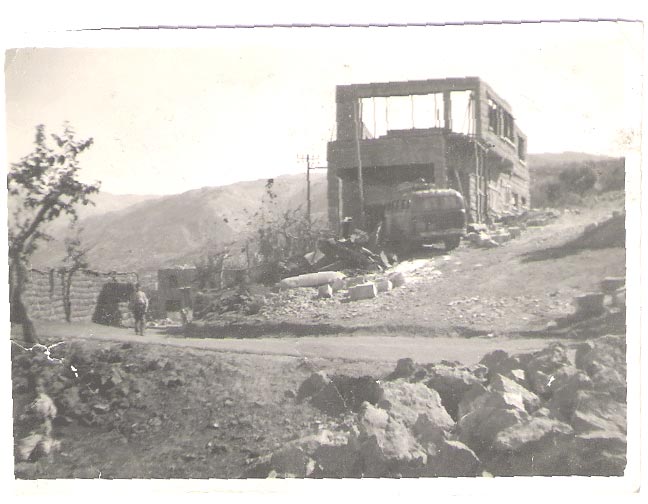 If you recognize this picture, Email us and you could win a special Bteghrine pen.
These images are copyright © Bteghrine.com and it is strictly forbidden to copy or download any of them.
But feel free to make a link to this page.